Dome Technology engineers never really take a break.
The in-house team is involved from the very beginning of every project, starting with collaboration during sales calls and coordination meetings. Once a contract is set, engineers transition to strategizing how best to build the project, what materials to use, and what size dome is best.
During construction, engineers provide direction to crews in the field, but communication goes both ways; crews share feedback on project execution, and their suggestions are applied to upcoming design work and shared with sales managers to shape a more preemptive approach with future work.
Having an engineer work on a dome project from day one yields an important benefit: optimization. According to Dome Technology engineer Zane Wells, the in-house engineering team is especially good at layout, general arrangement, and "looking at the whole process and how everything fits together." Details like conveyance and monitoring systems are ironed out in the design.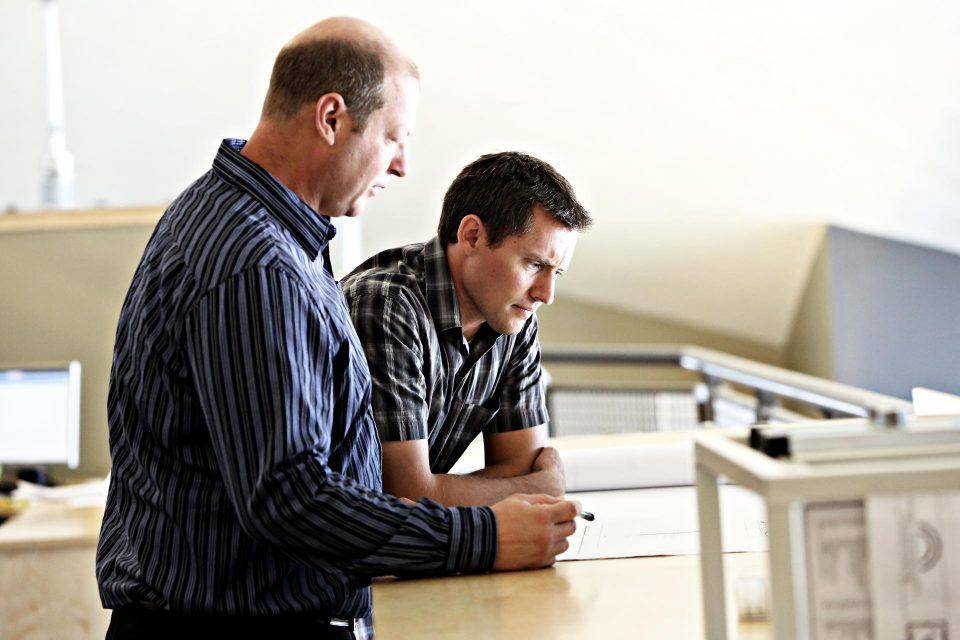 The focus on value engineering never lets up. Throughout construction, engineers seek to discover new ways to enhance every project. "As problems come up in the field, we are coming up with innovative solutions," Wells said, adding that heightened collaboration helps the team anticipate how they can build the most value into every project and prevent potential future problems.
"We are able to deliver a better product (and) more value to the customer because we are able to take the whole project and be involved in every step of the way. That helps us be able to deliver a more complete package," Wells said.