Value engineering helps Dome Technology do more than build a storage structure. The team assists customers in growing businesses by implementing advanced ideas to store and move products within a required timeframe. Each project receives individual attention from engineers, and engineers develop design to meet specific customer needs.
With front-end engineering design (FEED), the company's design-build team quickly provides preliminary engineering and identifies equipment within an acceptable plus-or-minus margin so customers can determine if a project's scope fits within budget.
This type of FEED study happens before a project is engineered or constructed. Engineers try to identify every necessity upfront, determine costs, and work with the customer and contractor to develop the ideal plan. FEED studies also save companies on very detailed engineering costs because the service is built into the project.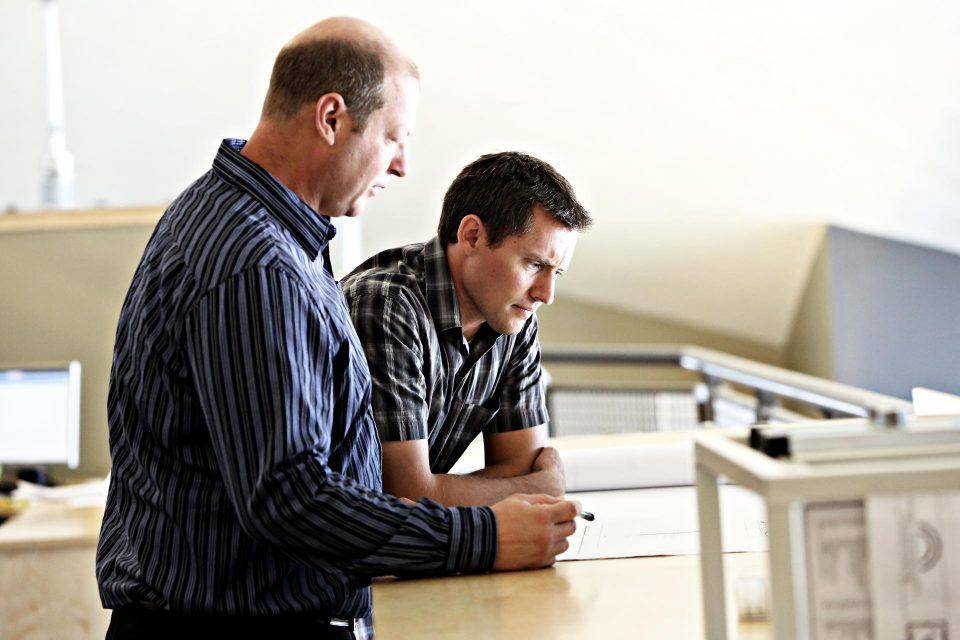 Many construction companies will complete a FEED study for a potential customer, but Dome Technology takes it a step further with value engineering, a refined process that follows initial engineering for a project. While working closely with the customer to understand needs and concerns, Dome Technology's engineers analyze the project to propose innovative, cost-saving ways to accomplish tasks.
For instance, if a company were storing fly ash, engineers would refine a plan to include specialized material handling that prevents poor flow, bridging and rat-holing; they would also recommend monitoring systems that help ensure a dry, stable interior climate. Dome Technology's team may even provide solutions and innovations new to the customer.
The team also capitalizes on infrastructure and considers possible expansion. That might mean conveyor supports sharing a foundation with the dome, yielding greater stability and support plus substantial construction savings. Or it might mean building a ramp that will work for today's dome but is also designed to function with a future adjacent dome. By seeing the potential, engineers incorporate anticipated growth into today's design.